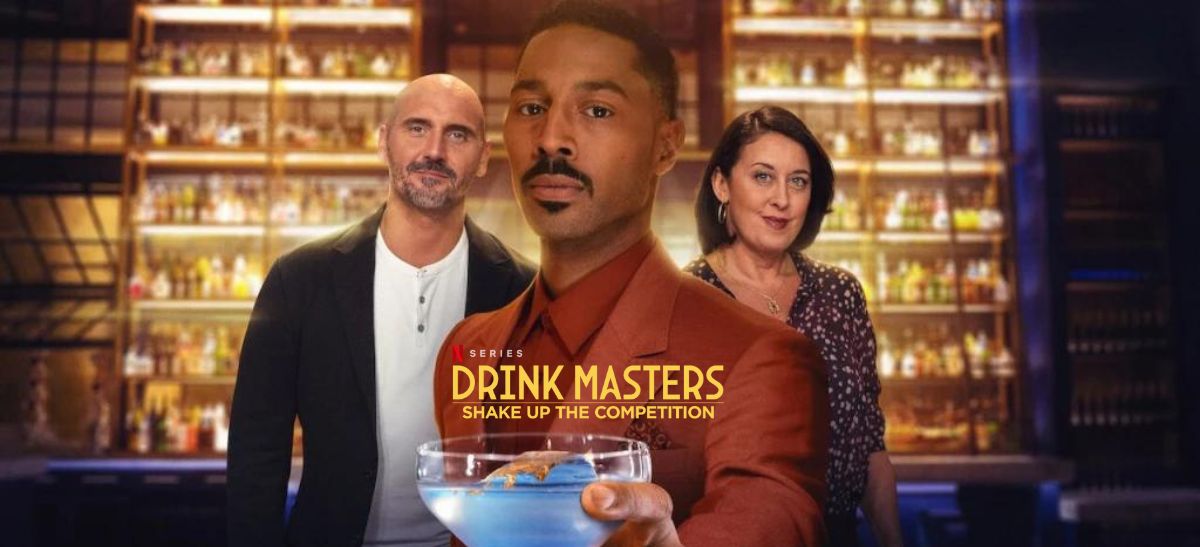 20/01/2023 The 3 Netflix show finalists were given the task to create a drinks menu. We picked up on the best tips, tricks, and hacks our audience can use!
Any menu has to be well-rounded, and show things not seen before - said Julie Reiner, Master Mixologist, Multi-Bar Owner and judge at Drinks Masters Show along with Frankie Solarik.
Twelve innovative mixologists from around the world infuse, stir and blend through a series of high-stakes cocktail challenges to win a life-changing prize and the title of The Ultimate Drink Master.
[[relatedPurchasesItems-31]]
As the project of making a 3 course cocktail menu was handed to the finalists, advice by host Tone Bell was that it has to be "one part classic mixology, one part molecular techniques and 100% pure you."
The task?First, a light, refreshing and delightful cocktail.
Second, a spirit-forward cocktail - complex, innovative and perfectly balanced.
Third, a showstopper. It must be presented in 2 ways, traditional, and deconstructed.
All 3 cocktails are to be connected by a cohesive theme or idea.
Here's everything we learnt about the world of mixology, restaurants, flavours, and menus through the nail-biting finale
LP: ALL ABOUT THE TEA
(@lpdrinksdc)
Lauren is a multi-award winner and also a writer who has contributed to various publications. Lauren was also a spirits judge at the TAG Global Spirits Awards and ASCOT awards. She was an official bartender for The Emmy Awards.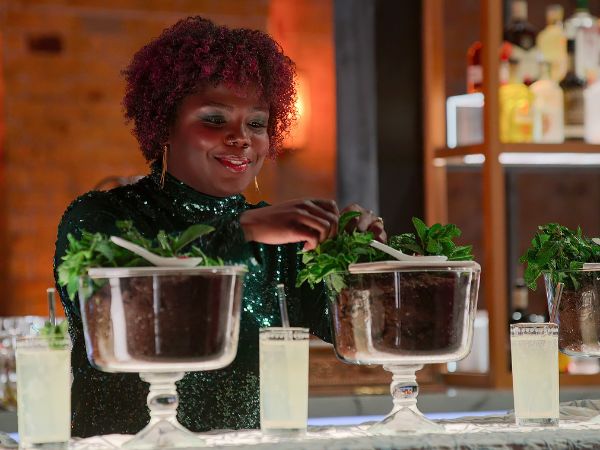 Image: Lauren (Paylor) O'Brien; Source: Netflix
Pro Tips
- Every element has to tie into the next one
- All flavours need to make sense individually
- The cocktail texture should set them up for all the flavours on top
Techniques
- Boozy stirred: An ingredient keeps slipping into the drink and changes it over time
KATE GERWIN : FEELIN' SENTIMENTAL
(@alchemistkate)
Gerwin went on to bag the title at the Bols Around The World Bartending competition. She became the first woman to win an international bartending award and the first US citizen to bag the title.
She currently owns a bar called the Happy Accidents Bar, and her bar has also won a number of awards since its opening. In 2022, she won the Albuquerque Journal Reader's Choice Award and the Best New US Bar award.
She is the judge of Bartender Spirits Awards 2023, alongside Suzu, Loyd, Raj Shukla, and other top mixologists, bar managers, bar owners and spirit buyers.
Pro Tips
- Time management is the most important thing
- I gravitate towards cocktails that connect with people. Things that evoke feelings, foods from your childhood including movies, music
- When I make drinks that are true to me, they do really well.
- It is important to challenge yourself and try new things
- If there is something I have never done before, this is the perfect time to do it
Techniques
- Fat Washing: Flavouring alcohol with molten fats such as bacon, butter, coconut oil and duck fat, imparting a richer texture and a silky mouthfeel to the drink.
- Fluffy juice is when you throw oranges or apples in a mixer instead of press juicing them. The aeration gives the foam on top, making them really light and aerated.
TAO: STUDY OF MY JOURNEY
(@travelingbartenders)
At present, Tao is a self-proclaimed Genderless Fashion Icon and a Beverage Art Consultant. Despite being a world traveller, he is currently residing in Montreal, Canada.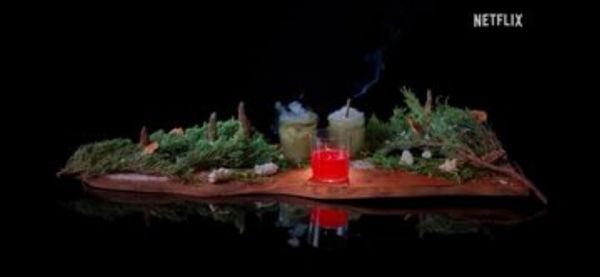 Pro Tips
- Technique application is the most important thing
- Cocktails should transport you to another place
- I'm not just going to give you anything, it's going to be complex
- Bold, Daring and Authentic is the best way to go for signatures
- Aromatics and Visuals are key
- Minimal but packs a punch
Techniques
- Self-made tinctures: Not to be confused with bitters, tinctures are made of a single aromatic ingredient that can be mixed into, floated or spritzed on top of your cocktails
- Transparent/Clear Coffee
- Jello Pebbles
- Smoked Milk
What these master mixologists started on a Netflix show has become the trend that all cocktail bars are held to, today.
Have you been implementing their tips, techniques and ideas in your bars and restaurants?
Stay tuned for more!
Written by Stuti Khetan, Beverage Trade Network
The Submission Deadline Is April 14, 2023. Enter Now. Bartender Spirits Awards medal will help you in raising your bar in the on-trade channels. View complete winning benefits here.